Ellipsys CRM
Ellipsys CRM is a flexible CRM system developed exclusively dedicated for higher level of Customer Service. Now you can open a demo account, Live account, deposit and withdraw funds in a click of the button completely hassle-free
Client Portal
Create a Sub accounts
Check the transaction details
Quick Deposits and Withdrawals
KYC Verification
Setting up the trade environment
Providing economic calendar/Market Watch/Research
Reports/Blogs and more.
24/7 Customer service/Chat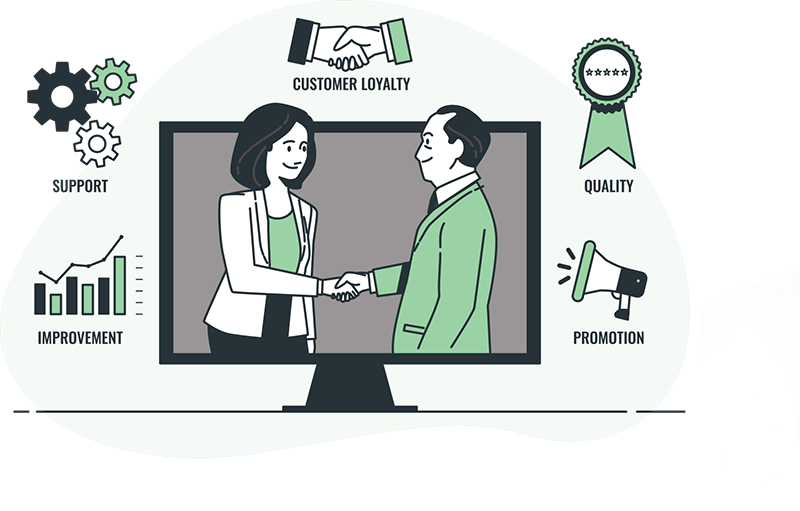 Partner Portal
Provide affiliate Link
Check user's transaction
Commission settlement
Multi IB commissions
Providing tools/Research
24/7 Customer service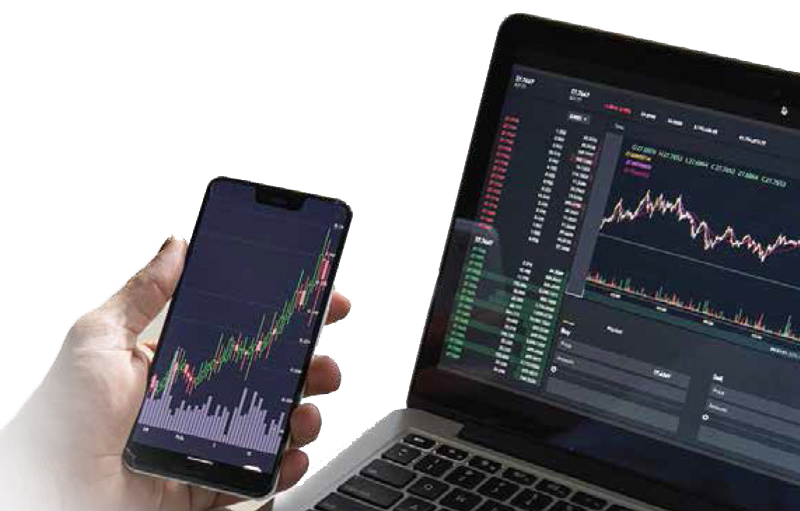 Highly Secured/Easy to use
As Customer Relationship Management deals with loads of customers and employee information, it is highly secured. Our CRM Software will keep all your data safe and allow you to use it to your benefit at a click of a button. No need of specialized skills to use Ellipsys CRM. It is familiar and easy to use for anyone who has basic computer knowledge. User interface and all the functions in Ellipsys CRM are designed keeping end user in mind.
Quick Deposits & Withdrawals
Since clients require a one stop solution to their deposit and withdrawal requests ,Its imperative to have an access to a system that provides the an overarching solution under one umbrella. Ellipsys CRM gives the client a freedom to choose from Bank wire transfer,credit and debit cards to make deposits and request for withdrawal. Managing funds has never been so easy. Using Ellipsys CRM will help you manage your financial logs precisely without any difficulties.
Multiple Payment Methods
For deposits and withdrawals, we are connected with various PSP's. We have Visa, Mastercard, UnionPay and direct to the bank modes of deposit and withdrawals integrated into the CRM.
Connect With Us
We are available 24/7 through mobile, SMS, chat and email directly through CRM.
Ellipsys CRM offers custom language forms and portal interfacesin various languages like Thai, Arabic and other languages to make it easier for traders to start their journey with Us. Clients can open accounts directly from our web forms, get emailed login details automatically, and make a deposit within minutes using any of the major payment service providers that come pre-integrated into the platform.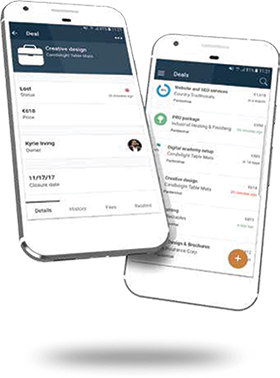 Responsive
Secured
Single Page App
Modern & Fast
Partner Portal / IB Portal
Partners can access their own portal to review their performance, and receive rebate payouts. Automated referral links help partners to track all their sign ups and ensure they get paid accurately and on time.
IBs and Partners administration and management tools.
Easy access to IB dedicated links for each structure.
Payouts notifications and history.
UNLIMITED Sub IBs structures.
Referred clients, associated trading activity and financial reporting
Custom Portal
Tailored to your needs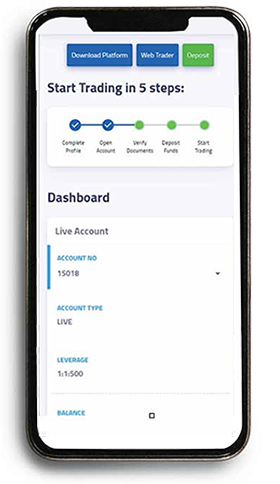 Easy Payouts
Easy Connect
Sign up to open account within minutes!
Sign up