Fund Management
Ellipsys Fund Management division offers its clients a choice of products in the financial markets Bonds, Fixed Income, Funds, Equities, Futures &Options, CFDs and Fixed Income.At ellipsys, we develop and design products for your investment needs with individualized portfolio focus.
Our objective is to achieve consistent returns with a predetermined risk.
Reduce stress and risks of self trading. Ellipsys actively handles planning, execution and monitoring of your investment needs.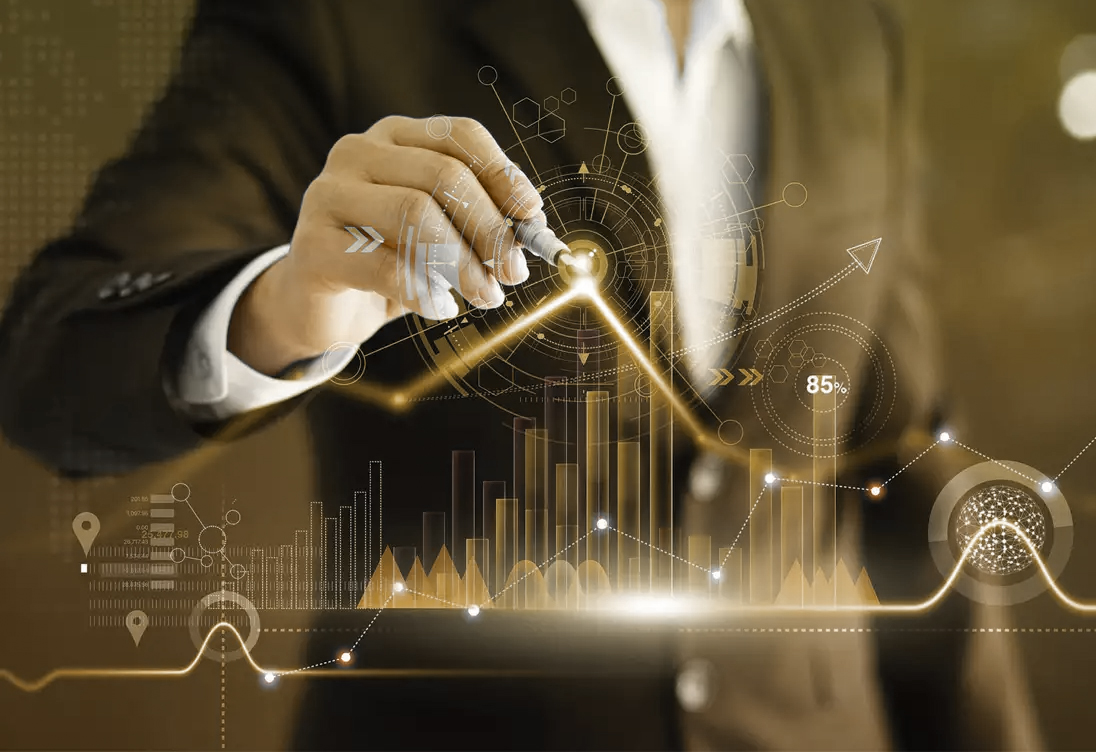 What we do for you
In order to meet your varied needs, Ellipsys uses an experienced and specialized team, coupled with relationships with international financial institutionsto develop your portfolio.
Whatever your investment needs, be it savings or income generation, Ellipsys designs products to suit your individual needs.
Investment Style

Conservative
Targeted

Moderate
Targeted

Aggressive
Targeted
Diversified Investment Assets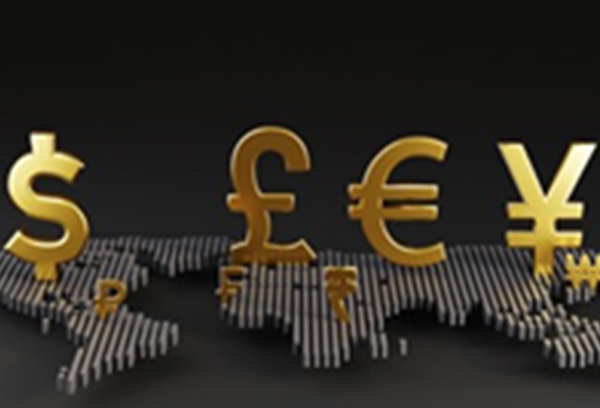 Currencies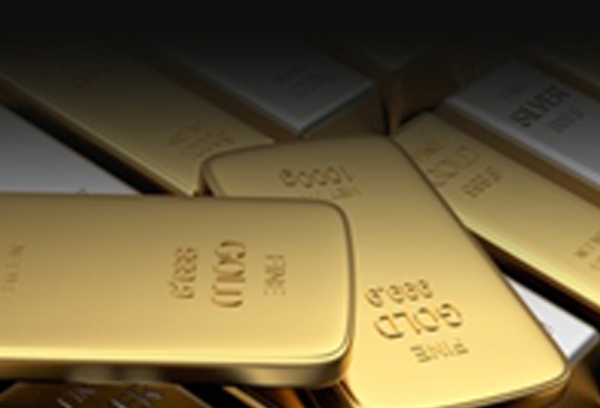 Precious Metals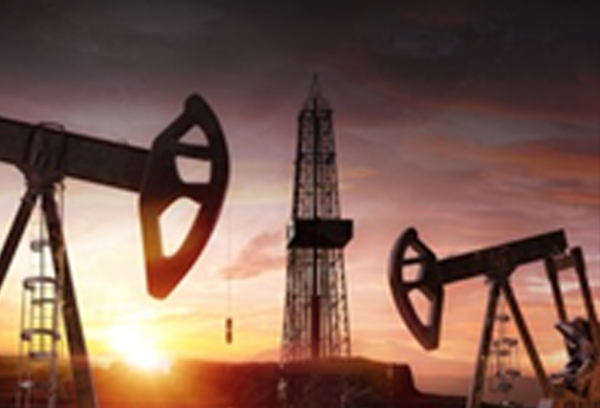 Energies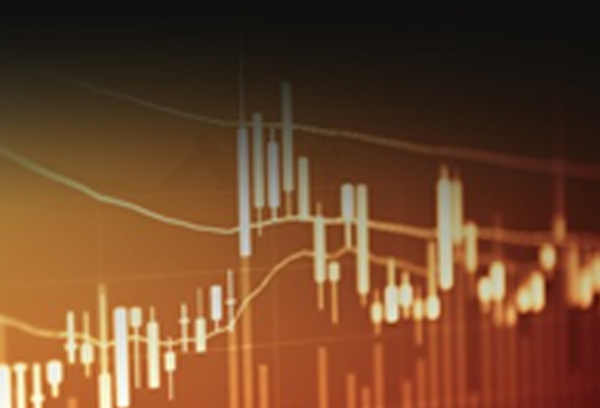 Stocks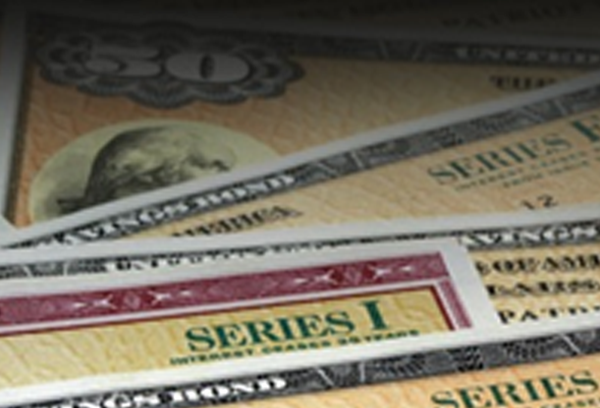 Bonds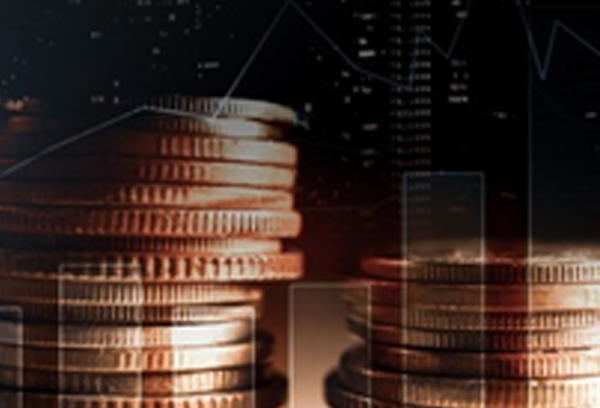 Funds
Sign up to open account within minutes!
Sign up