Zen Pro is a VertexFX Trader
state-of-the-art dealing and order management system.
The system allows you to access global markets in real time. The system is a comprehensive internet based trading platform that provides real time charting and also allows you to manage your portfolio from anywhere in the world. The Client Trader Terminal provides its clients with a real time profit and loss position as well as daily and monthly statements.
Zen Pro's Client Trader Terminal also allows clients to view all of their trading history and open positions on line 24 hours per day.
Place Orders
Modify/ Cancel Orders
View Order History & Reports
View Trade History & Reports
View Quotes
View Intra-day Charts
View Market Picture (MBO-MBP)
View Market Watch
View Exposure Reports
View Real Time News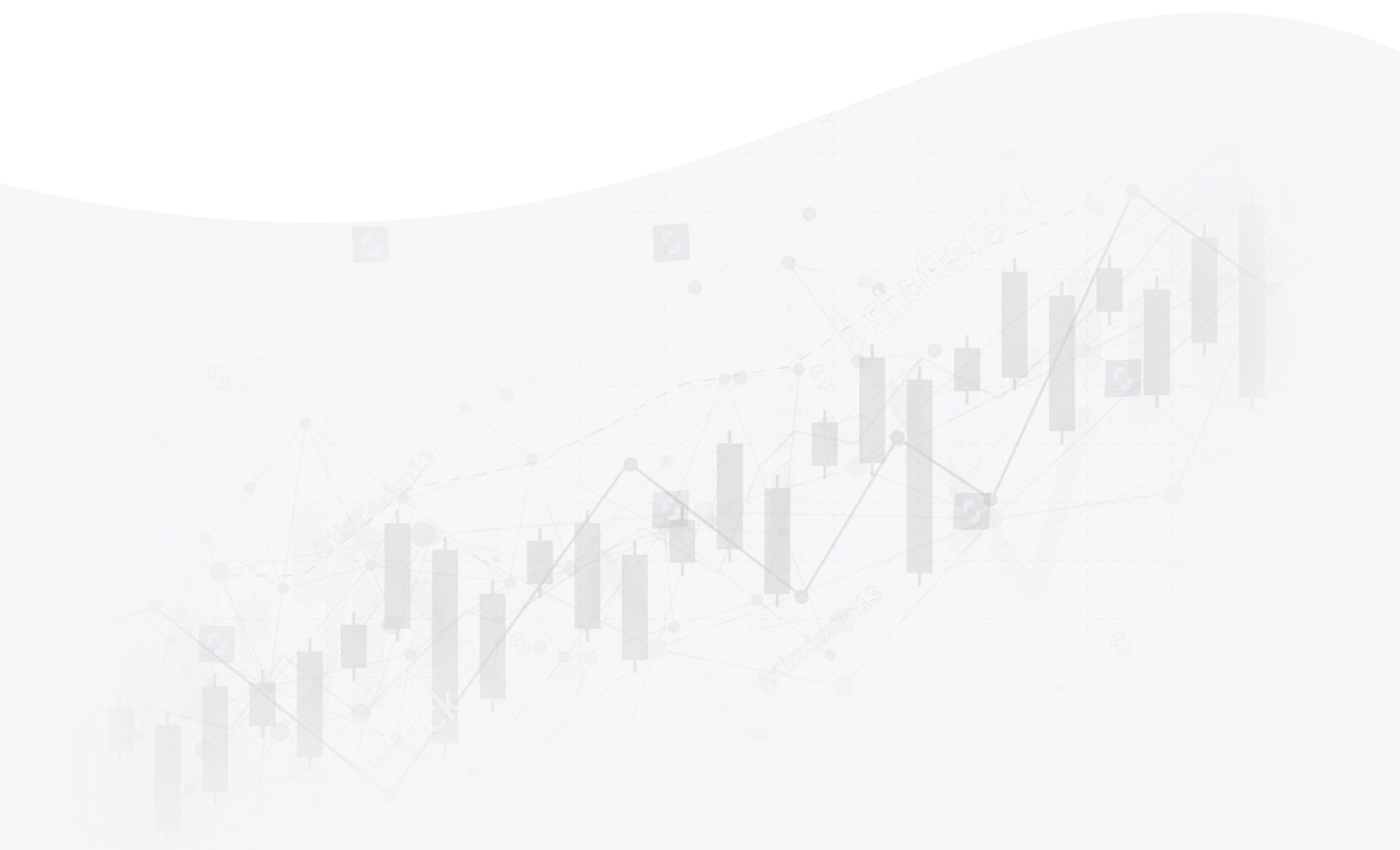 Sign up to open account within minutes!
Sign up